Our Core Values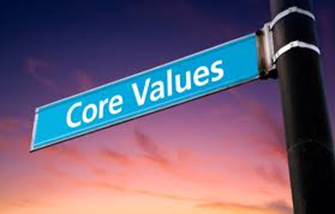 Excellence: We are committed to winning with integrity and quality. We know that leadership is hard won, and should never be taken for granted.
Innovation: We thrive on creativity and ingenuity. We seek innovation and new ideas that distinguishes the quality of our services.
Teamwork: We treat one another with respect and professionalism. We foster innovative collaboration while maintaining professional accountability.
Ethical Commitment: Expecting all company personal to abide by our corporate ethical code, and maintain honesty and integrity in their daily practice and interactions with clients, engineering community, and public; and avoid conflict of interest. NASA Engineering mandates compliance with local, Federal laws, and regulations.
Community: We are passionately committed to serving the engineering community and our own community, with top-notch engineering products.