Company Profile
NASA Engineering Inc. is a consulting engineering firm dedicated to providing top notch engineering and management services. Our services encompass, but not limited to the following: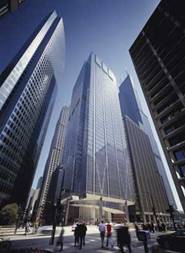 MEP (Mechanical, Electrical, & Plumbing) Engineering design services.
Life Safety and Fire Alarm system design Services.
Project Management and Field Engineering Services.
Commissioning Services.
Third Party Peer Review Services.
The essential goal of our enterprise is to attract and retain clients, via providing them with superior quality engineering and project management services, and uncompromised commitment to ethics and integrity. Since our founding early in the second millennium, NASA Engineering Inc. has striven towards providing its clients with innovative engineering solutions and unparalleled dedication to serving their needs.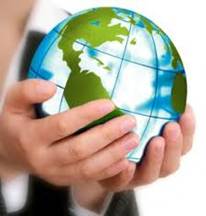 Our Cost-effective strategy serves as customer service enhancement measure in meeting project budget, while maintaining our commitment to engineering excellence .We rely on our experience reflection philosophy so we can strengthen our enterprise and portray our image as a best-practices company. At NASA Engineering Inc., we integrate innovative technology into our firm in order to enhance our overall effectiveness. We care about how our clients experience us from a proactive communications prospective. Our judgment in augmenting the evaluation process for fulfilling our customer needs stimulates the perpetual development in achieving project goals.